Kindergarten at Alphabet Academy & The Nest
Our all-day, outdoor Kindergarten program is child driven, including elements of Reggio-Emilia, Montessori, Waldorf and outdoor learning while also meeting Connecticut educational standards.  Students explore the great outdoors in our large, outdoor classrooms and expand their palates with our organic food program. Your child will make the transition from preschool to elementary school in a nurturing, creative and challenging environment.
Full-day Kindergarten (7am-6pm)
Enriching outdoor program
In-house, chef-prepared organic cuisine
Amazing, inspiring teachers
Low teacher-to-student ratio (1:10)
Strong home-school connection
Bi-weekly yoga
Gardening

Expansive outdoor and indoor classroom to

mitigate Covid-19 risk
Kindergarten locations:
North Campus, 2389 Dixwell Avenue, Hamden, 203-361-3340, email
The Nest Shoreline Campus, 56 Stony Creek Road, Branford, CT, 203-208-4429, email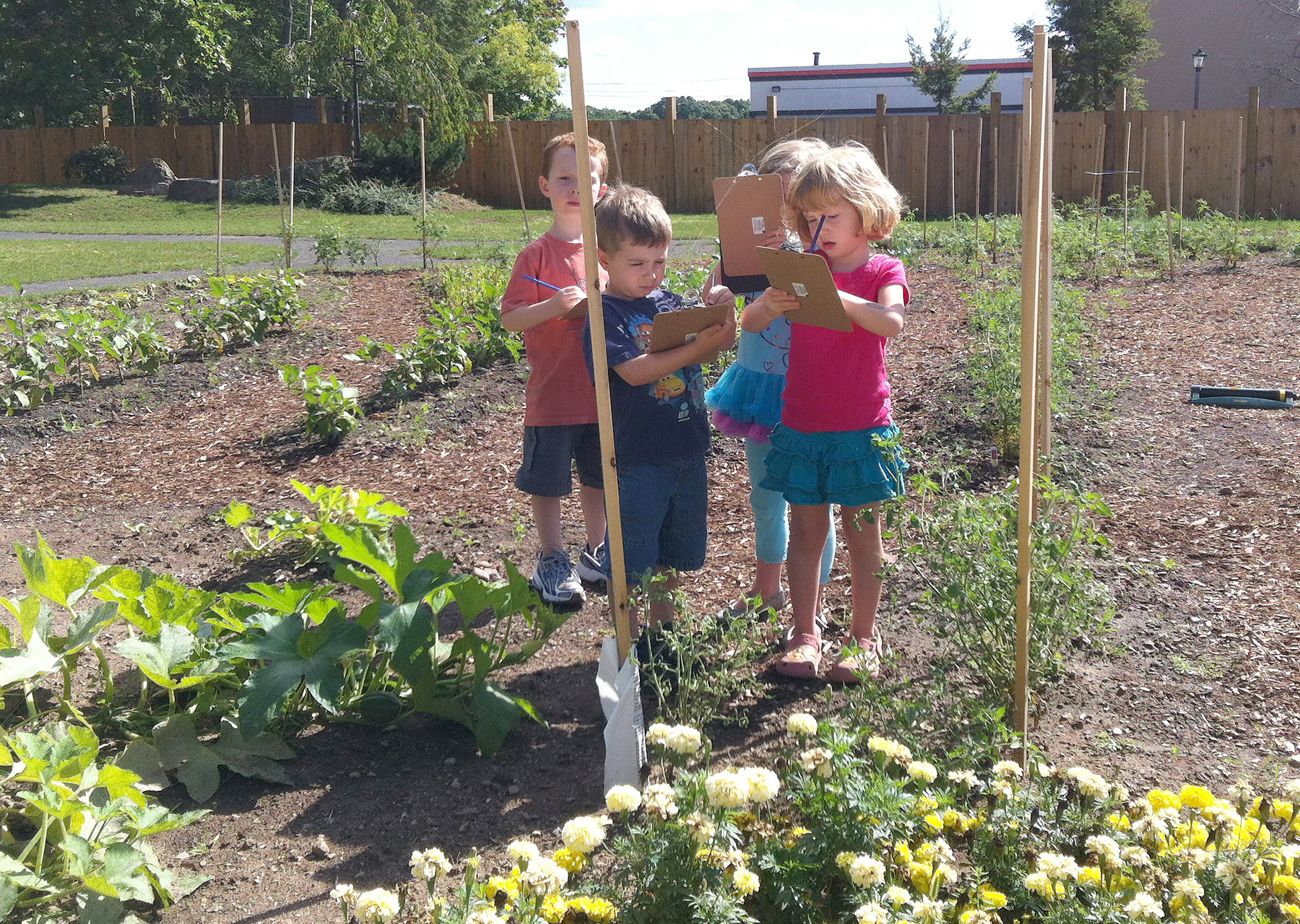 Our kindergarten program encourages learning in a warm, nurturing atmosphere with hands-on activities that include art, music, storytelling, science, math, a weekly yoga class, as well as reading and writing. These experiences take place during small group activities, learning centers and at morning meeting. Self-expression and creativity are enhanced daily through classroom projects, imaginative play and self art.