Every child is born with a unique spirit that must be championed and honored by themselves and the world. It is the responsibility, specifically of early education teachers, to observe and learn beside each child as the gifts are unwrapped and this spirit is revealed. At Alphabet Academy & The Nest we nurture the elements of this spirit and encourage children to remain inspired by the world around them.
Our teachers strive to be expert practitioners of their ever-evolving craft and regard their task here as a sacred one, knowing full well of the imprint they will gently impose on a child's life, forever.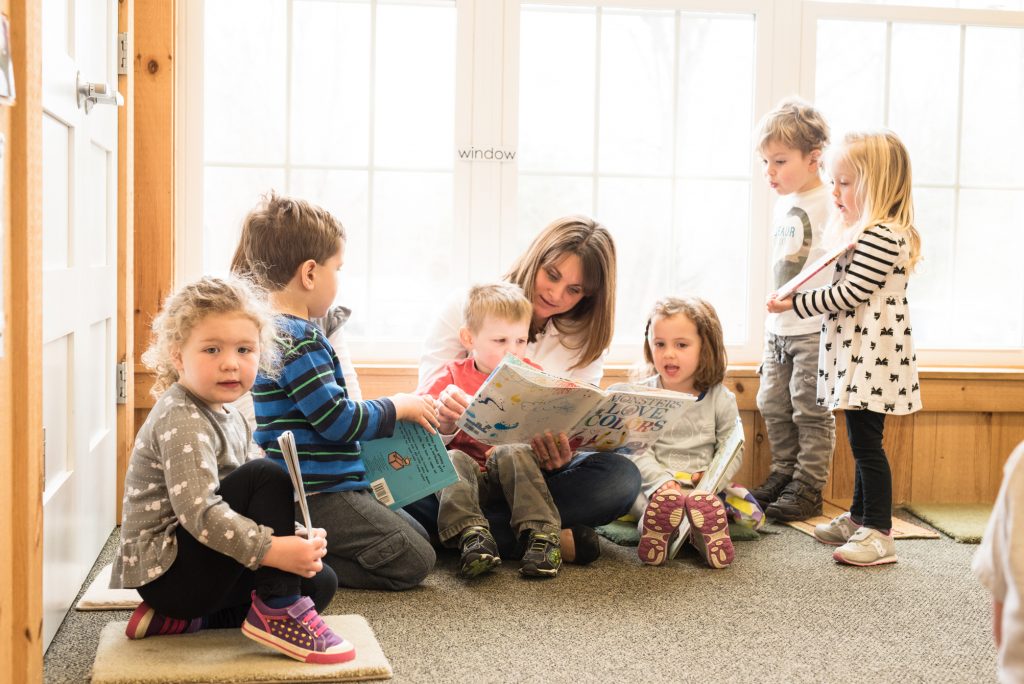 Emotionally Responsive Teaching
Early learners are on the verge of discovering their capacities for expression. As they encounter new challenges, each child becomes aware of his or her emotional, social, and cognitive abilities at different stages and in distinct ways. Children sometimes need help in naming their feelings and exploring their implications in personal and communal contexts. To that end, our teachers create emotionally responsive environments for children to express themselves and thoughtfully reflect on those expressions.