The ultimate full-day
summer program
for children ages 3-6
July 10 – August 18, 2023 (Availability at our Shoreline Campus only)
The enrollment period begins February 1, 2023. In the meantime, please fill out a Request a Tour and indicate Summer Camp interest
Your child will enjoy up to 6 weeks (4 week minimum) of yoga, field trips, swimming, cooking sessions, organic gardening and amazing art projects!
---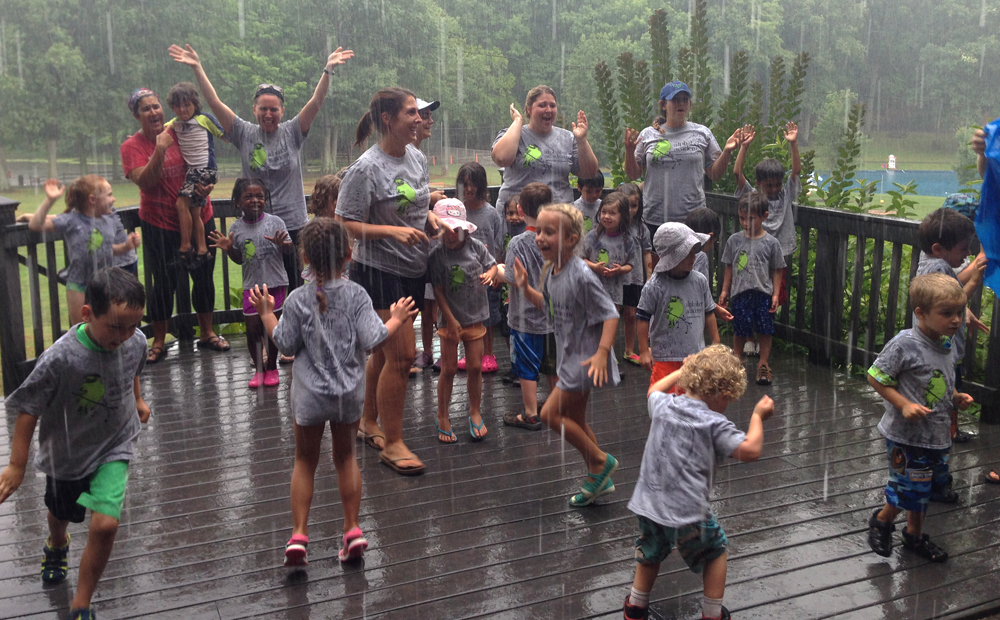 About Our Program
From tie-dying t-shirts to cruising on tricycles, Alphabet's full-day summer camp is an adventure not to be missed. We know that most families have the responsibility of working at least a 50-week workload and children are yearning after the school year ends for some fun in the sun.
Our summer camp is the place where the children can run, climb, explore and create. We take our campers on field trips to explore nature preserves and children's museums while hosting various themed days at our school.
Each day will be an experience your child will smile about and remember for years to come.
Choice of weeks of attendance based on first-come, first-serve basis.
Prices include two healthy snacks daily, fresh lunch, all field trips, special events and materials.
For more information contact our Director, Amy McKiernan
203-361-3340